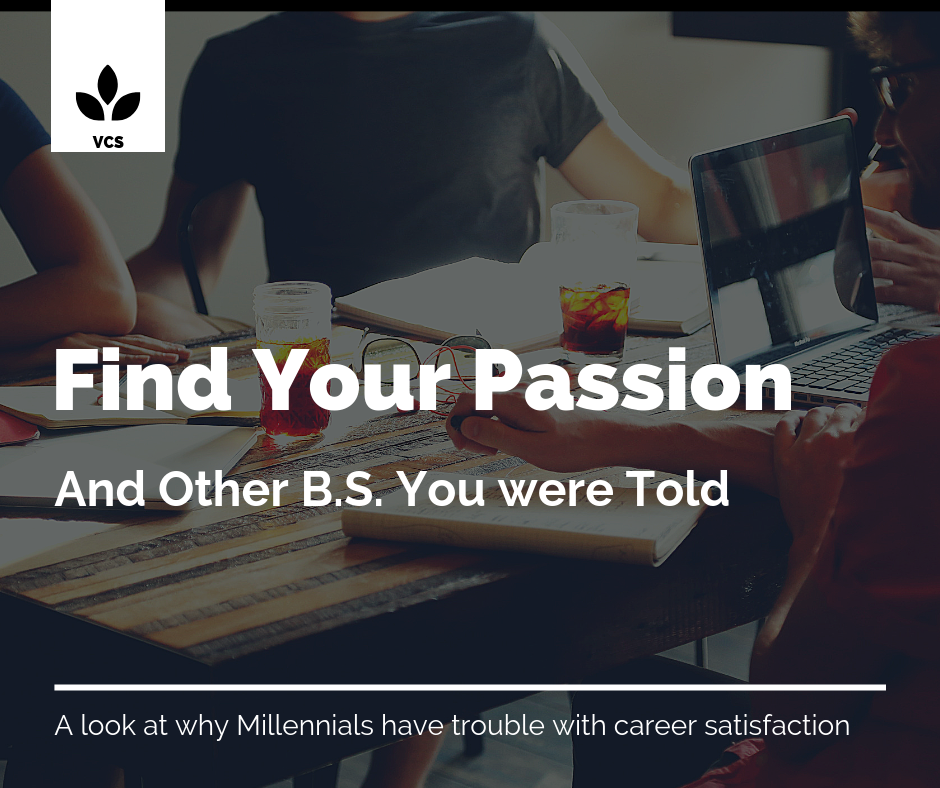 I'm a Millennial. I have the 90's kid nostalgia and was the generation that grew up while the internet was changing the world. I also grew up with parents that had the traditional work life. You know the one I'm talking about; the Solid 50 Hour Work Week - Complete Loyalty to the Company - Not Sure What Purpose I Have - Only Look Forward to the Weekends - Hate Every Monday Career. Okay, that may be too cynical and I'm forever grateful for the sacrifices my parents made for me, but seeing the majority of the workforce dreading the coming Monday through Friday year after year made a huge impression on me and my generation.

"Mondays are fine. It's your life that sucks."
- Ricky Gervais
In response to this grim outlook on our careers, we became determined to find jobs that had meaning, paid well, and fulfilled us. We we ...
Read more