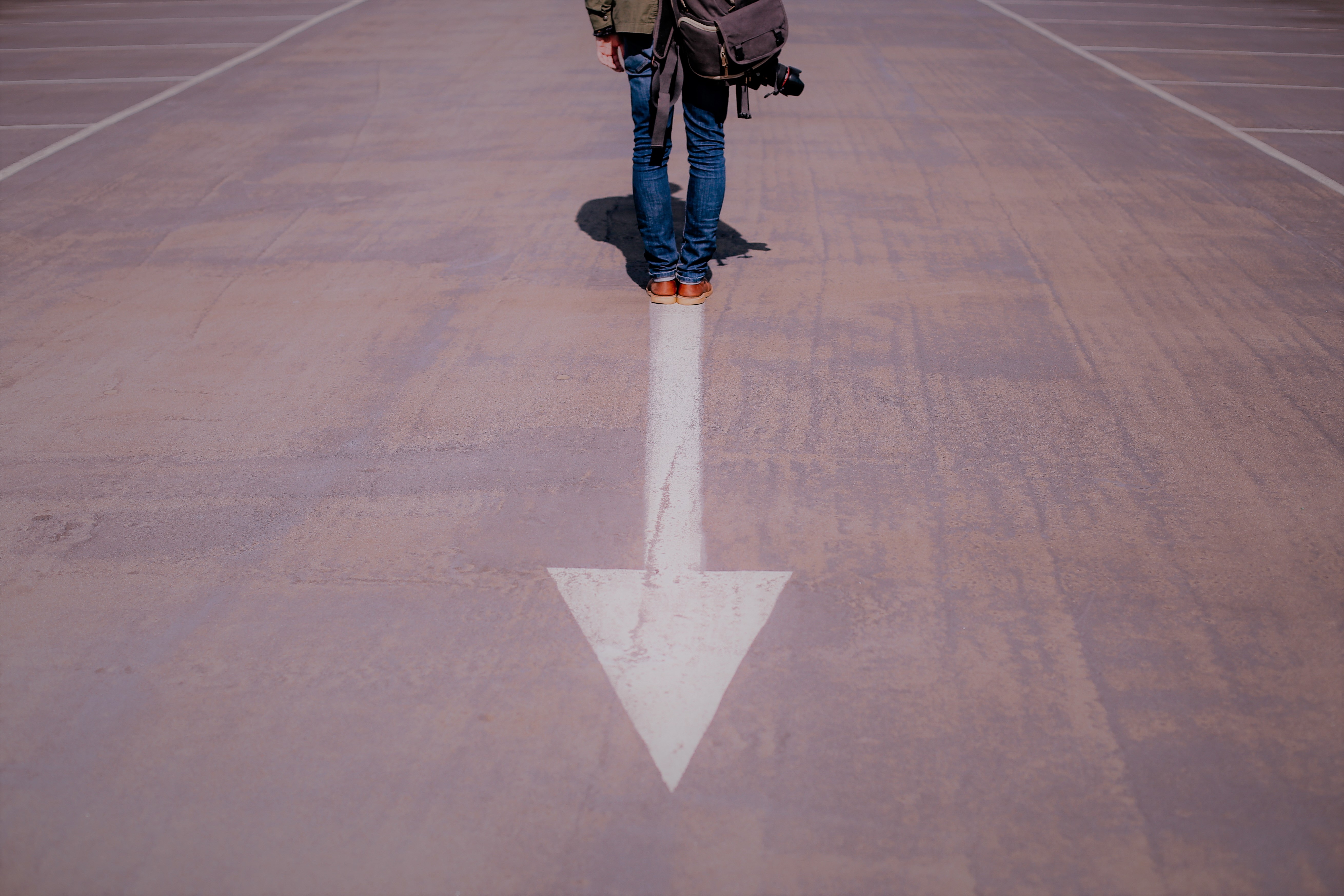 I've had countless clients walk through my door and ask me what the difference is between having a Life Coach versus a therapist and want to know which one they need. It is easy to see their confusion because there are a lot of similarities between the two. They both have the same goal which is helping the client achieve success through actively listening, motivating, and teaching. The difference is in the approach.
What is a Life Coach?
To begin, let's define Life Coach. A Life Coach is a professional who helps you make decisions, set and reach goals, and deal with problems. They work with their clients to help them define their goals and identify the steps needed to reach these goals. Life coaches are there to continually encourage and motivate the client to make the best decisions possible while also holding them accountable to make these positive changes.
Life Coaches are hired for both professional and personal reason ...
Read more