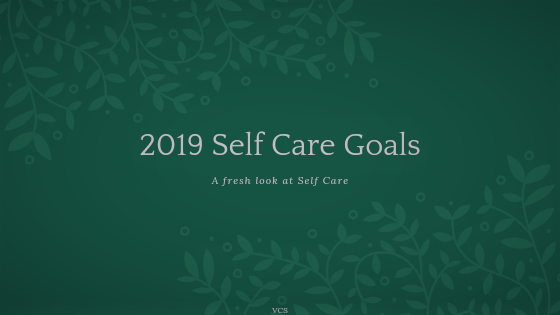 A Therapist's Rant on Self Care
Our culture has been thoroughly misconstrued on what it means to practice Self Care. I've read countless articles on professionals advising clients to take that vacation, have that spa day, and spend a day being a couch potato thinking that "relaxation" will solve the woes of today's constantly moving lifestyles. I then read blog after blog of busy parents, professionals, and cynics describing how the idea of Self Care is not only impractical but selfish in it's foundation. These frantically busy people spout on about how they have no time to breathe let alone get a massage while chasing their 3 kids around or trying to make a living! Not only that, it's unthinkable that spending precious resources of money and time on themselves we all are just struggling to make it to the weekend.
To these people I say you are completely missing the p ...
Read more